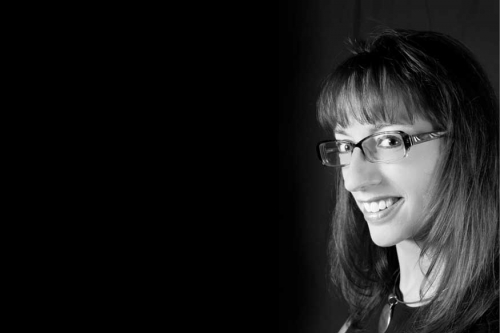 Life is all about living. Living should be an enjoyable and learning expedition. That expedition should always involve the things you love to do, love to experience, and involve the people you love.
Since I was young, I've always had the desire to be involved with art and being creative. My parents noticed that desire and helped me foster my talents and mold it into something I loved. BEING CREATIVE! I attended art classes outside of my regular schooling and was always 'doodling' something on paper. I would sketch during classes, in church, at home… wherever the mood would strike me. During my school years I was always involved in an art class of some type. Then in high school a different bug bit me, photography. Wow! Another outlet for my creativity.
Since those earlier years my yearning and desire to be creative has traveled with me. Every aspect of my life always seems to be filled with some form of creativity. I graduated from Bradley Academy for the Visual Arts with an Associate Degree in Visual Design. While there I learned more about how to take my creative visions and work them into a career that I love.
I have been in the Graphic Design field for more than 27 years, gaining experience and understanding. I have completed classes at Harrisburg Area Community College in the Web Design program, classes at Pennsylvania College of Art & Design in the Web Design, Social Media, and Blogging programs, online tutorials through www.lynda.com, and the New York Institute of Photography's professional photography course.
Once again learning how to channel my creativity into another direction. Along the way I've always had a camera.
Photography has traveled the roads of my life with me. I became intensely interested in pushing my creative outlet with photography in 2005. After I couldn't get what I wanted from my advanced point and shoot camera any longer, I made the switch to a digital slr. It was like a lightbulb switching on – my creativity was unleashed to a degree I'd never had before. I haven't looked back. I now have become a professional photographer with a background in graphic design.
I officially created Royce Images Photography in August of 2011, even though I've been capturing special moments in life much earlier than that. I've had the pleasure of working with so many wonderful clients over the years. I look forward to many more years ahead as the world around me propels my desire to capture moments through the lens of my camera. I take a photojournalistic approach to everything, telling a story as I go. I strive to discover those things that not everyone sees and present them creatively. I am committed to photos that are natural and realistic, that capture the truest essence of each moment.
No matter where I am going in my life, I'm always loving what my life has to give. Constantly I'm learning and constantly I'm being creative. One of my quotes says "Life Is A Journey of learning." I intend to live my life to the fullest.
Save